Getting to Lake Baikal, Siberia
My kayak expedition on the deepest lake (1 mile!!!) of the world, the Lake Baikal in East Siberia, Russia was a freezing ordeal at the limit for me, especially my hands and equipment. But at the very beginning was the problem to find out, how to get there with all my equipment and preferably back in one piece, too and not being shot, robbed on the way.
After a long research and search I found this suspicious looking, blue eyed, grinning Russian, now German of cause. Ex-military, ex-sniper, ex-KGB, I remembered, there is no ex-marine…

It turned out:
He went to Russia, bought a German car in Russian, came back and than we had to go first by car to the German Rostock, than by ferry to Finland crossing over to the Russian boarder, proceed by car to Moscow. After that, a bunch of days on the Trans Siberian Railway to Irkutsk, Siberia and at last by Taxi to Listvyanka at the Baikal. A brain wrenching and exhausting experience, first to find out and than to make it with 156 kg of luggage… But it worked. Russian improvisation. At the end we arrived at the Research station in Listvyanka on the banks of the lake. Now the paddle can begin, orreith, well, almost.
Kayak Adventure
in Siberia
The first solo circumnavigation 
of Lake Baikal
Detlev Henschel
English translation by Philip Brown
This e-book is a narrative about a 1,250-mile long solo kayak adventure on the 1-mile deep Lake Baikal in East Siberia, Russia. The clash of different cultures (Russians, Evenks, Buryats) and the wonders of a not always safe unique and pristine nature with hungry bugging bears, extreme climate, 'Russian improvisation' pushed this experience to the limit for man and equipment. (The adventures can be seen on his YouTube Channel 1life4outdoor.)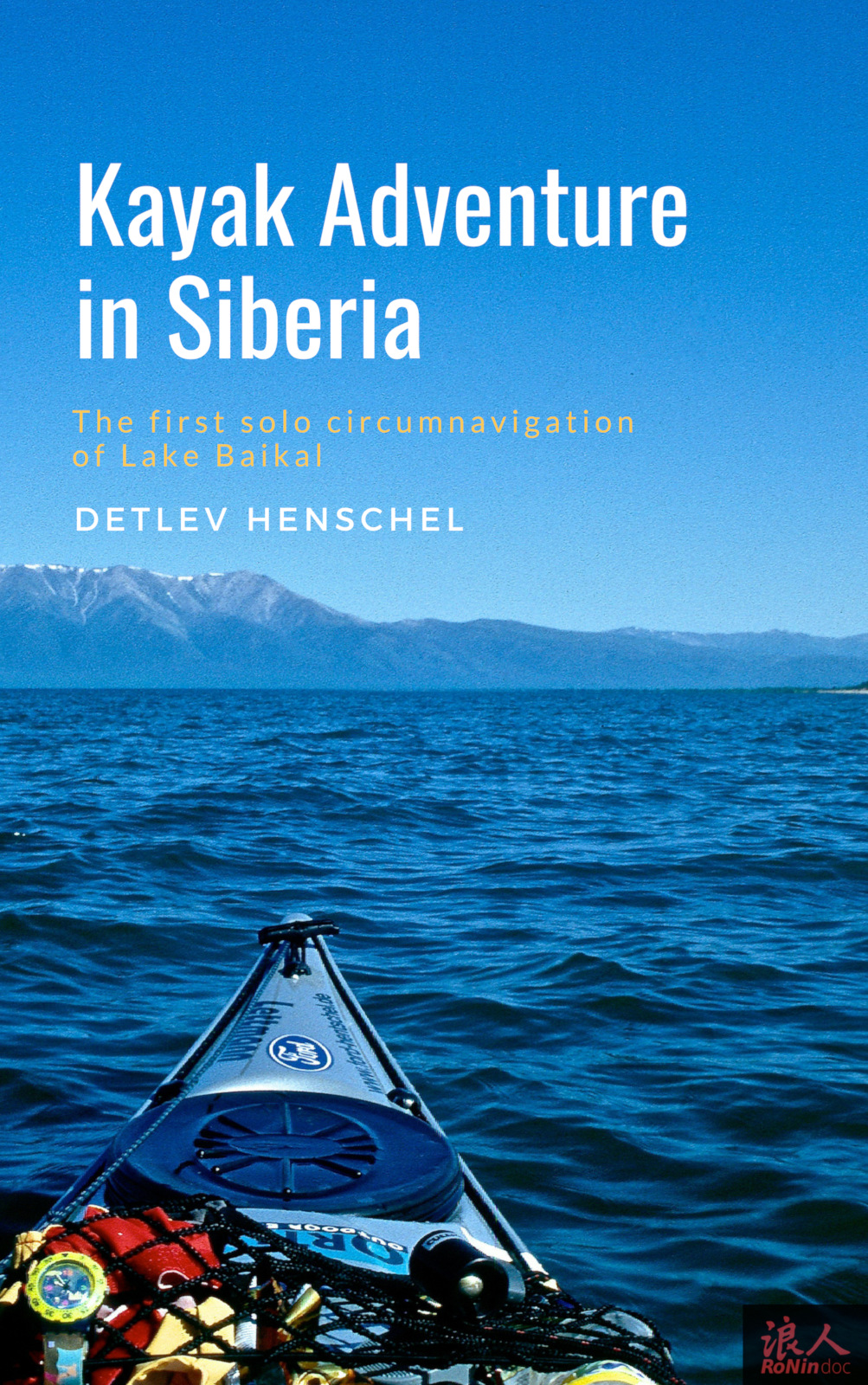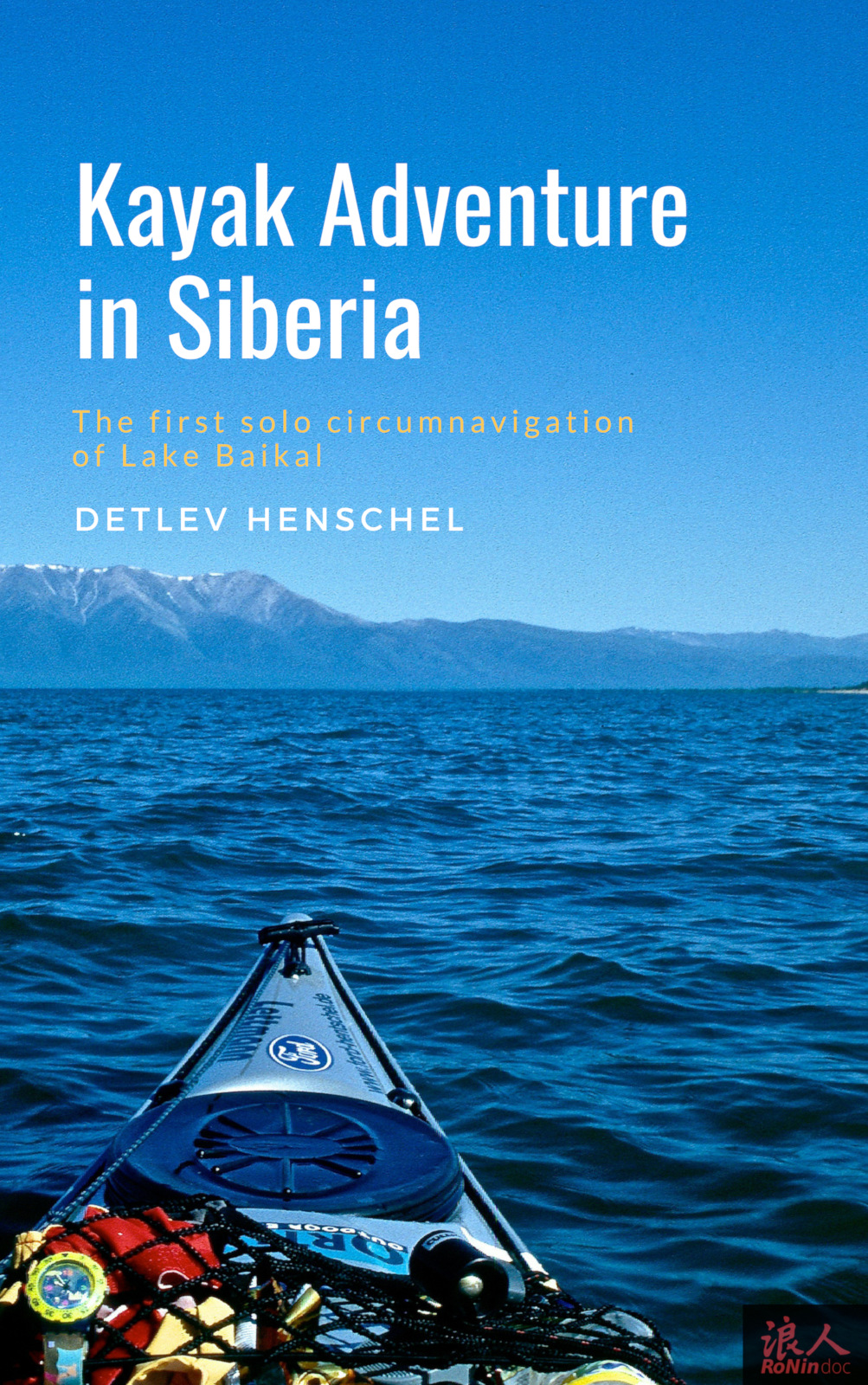 Kayak Adventure
in Siberia
The first solo circumnavigation 
of Lake Baikal
Detlev Henschel
English translation by Philip Brown
This e-book is a narrative about a 1,250-mile long solo kayak adventure on the 1-mile deep Lake Baikal in East Siberia, Russia. The clash of different cultures (Russians, Evenks, Buryats) and the wonders of a not always safe unique and pristine nature with hungry bugging bears, extreme climate, 'Russian improvisation' pushed this experience to the limit for man and equipment. (The adventures can be seen on his YouTube Channel 1life4outdoor.)