You would like to have an overview of our latest blog articles, outdoor tips or e-book projects?
Here you will find news about blog topics for being outdoors, kayaking, hiking, trekking, camping, edible wild plants (emergency food, emergency rations) and off-road driving, survival training and e-books that will take you out of your everyday life.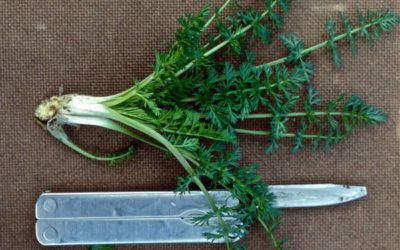 But first of all, especially at this time, what is important is what the legends tell us, namely that caraway spice is antidemonic, as malodorous substances keep evil at bay. Trolls, for example, are driven away by caraway bread. Sometimes even heavy juicy farts are enough! Whether it helps against viruses is not known!
mehr lesen